Nautilus Magazine ISSUE 012 FEEDBACK.
April 2014.
"...a world carefully balanced between order and disorder, courtesy of one curious and powerful phenomenon".
A total of 8 illustrations were created for this issue.
Nautilus Magazine ISSUE
010 MERGERS & ACQUISITIONS
.

March 2014.
How nature comes together. (A page from this issue way down below).
Thank you, NAUTILUS.
LINK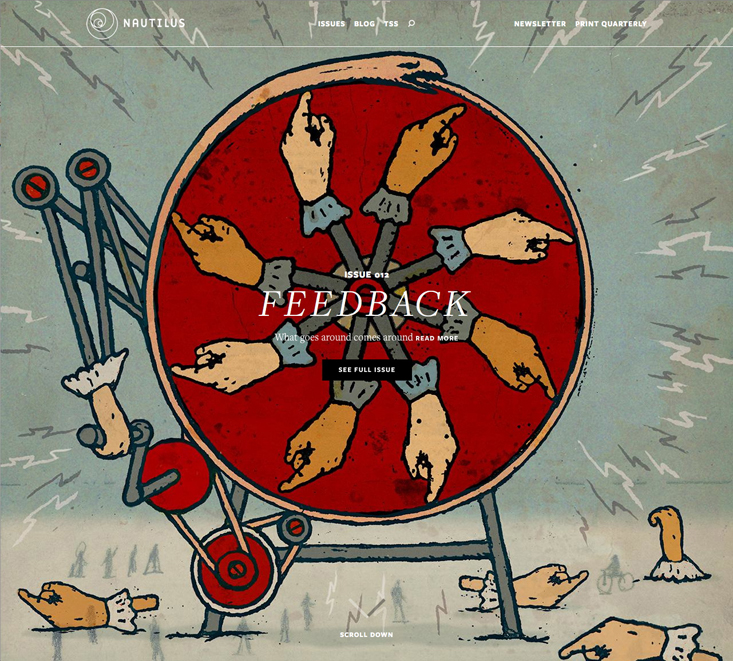 Why Aliens and Volcanoes Go Together.
Life on other planets may rely on plate tectonics. Link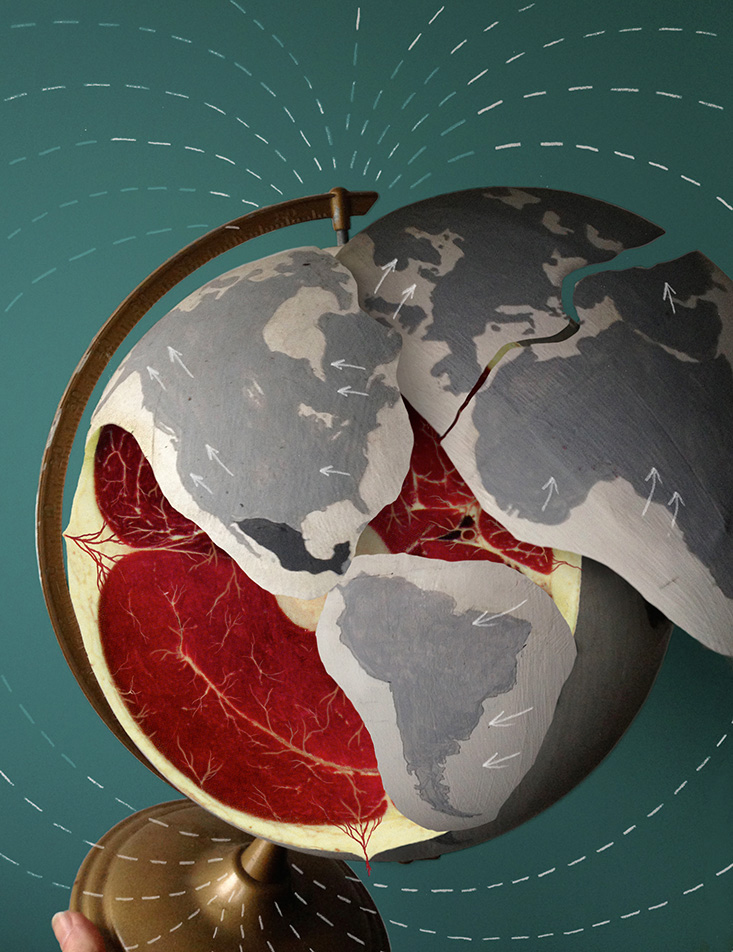 The Curse of the Unlucky Mummy.
When science and fear collide, a supernatural story thrives.
Link.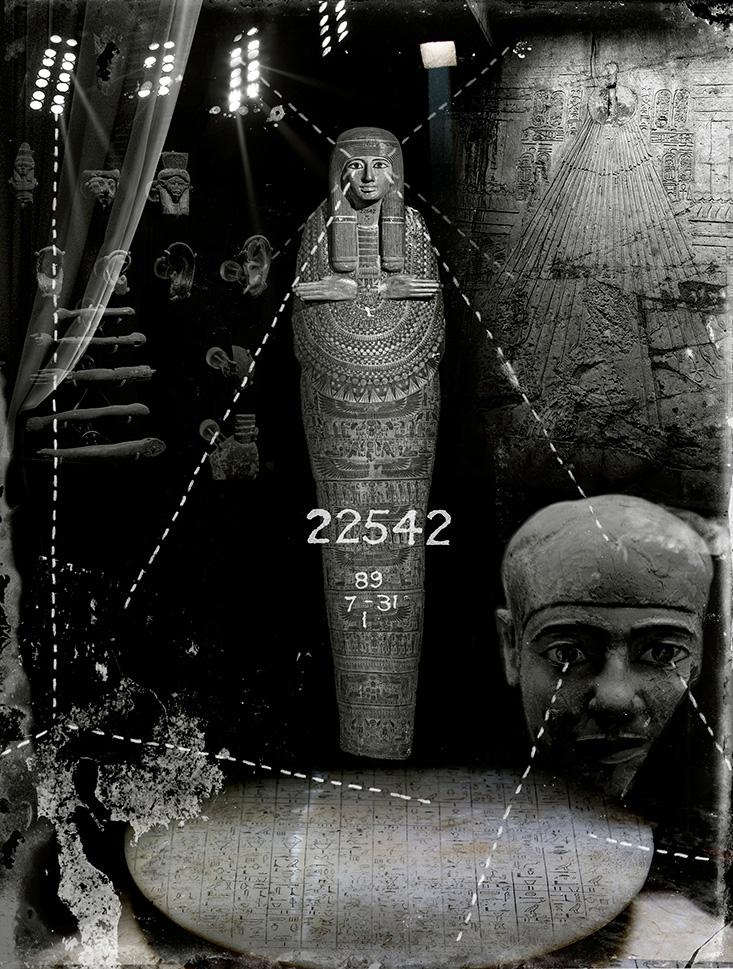 The Vulgar Mechanic and His Magical Oven
-
A Renaissance alchemist pioneers feedback control.
Link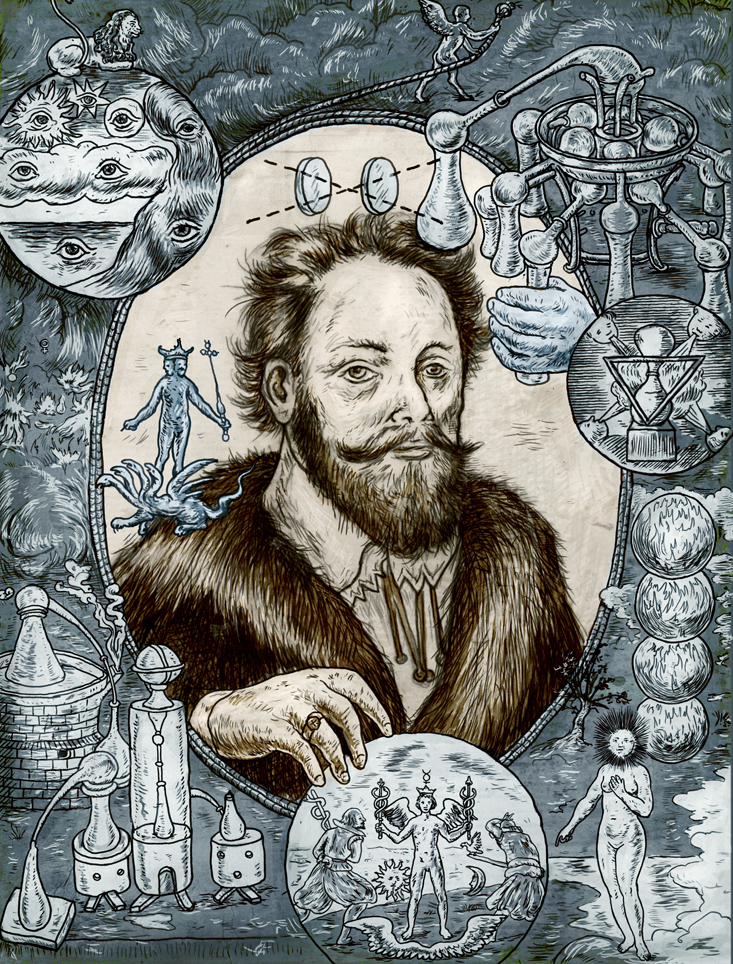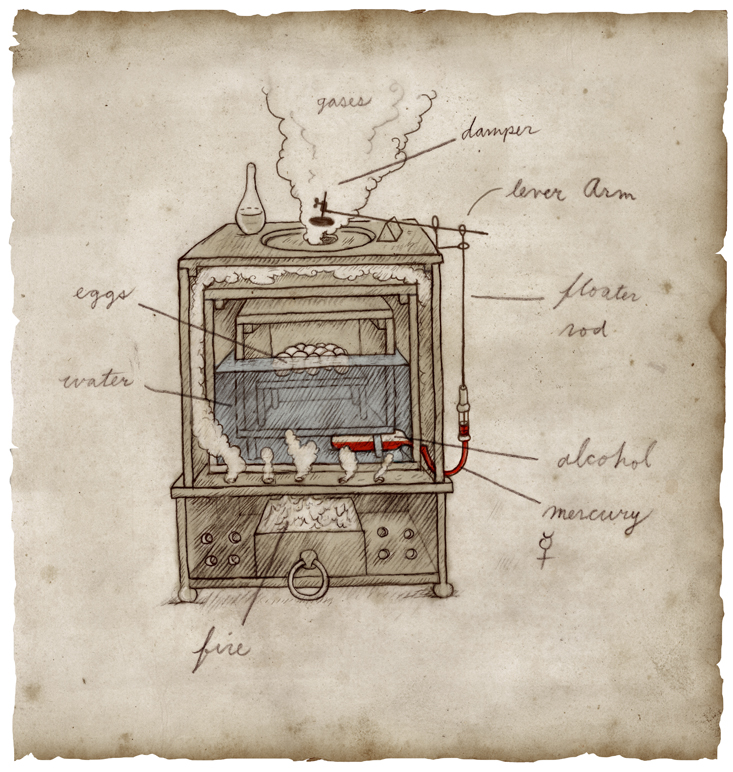 Colleges Want Students with Character, But Can't Measure It
.
SATs are on their way out, but new tests aren't quite ready.
Link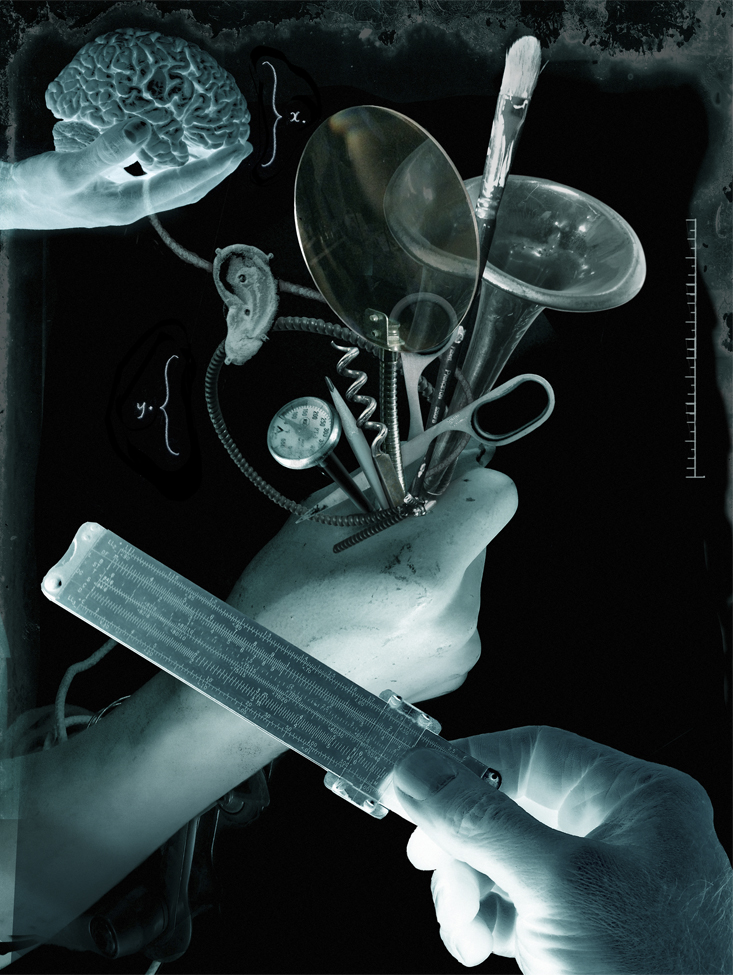 This Iconoclast Injected Life Into Artificial Body Parts
Laura Niklason recognized that synthetic organs can't grow without mechanical stress. Link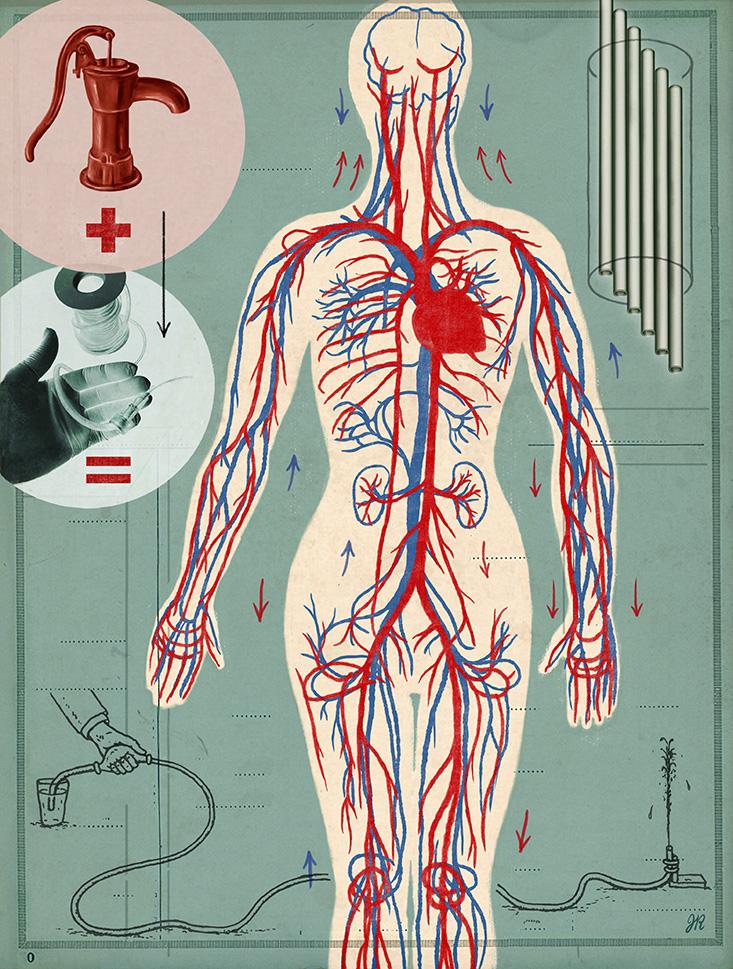 Ants Swarm Like Brains Think
A neuroscientist studies ant colonies to understand feedback in the brain.
Link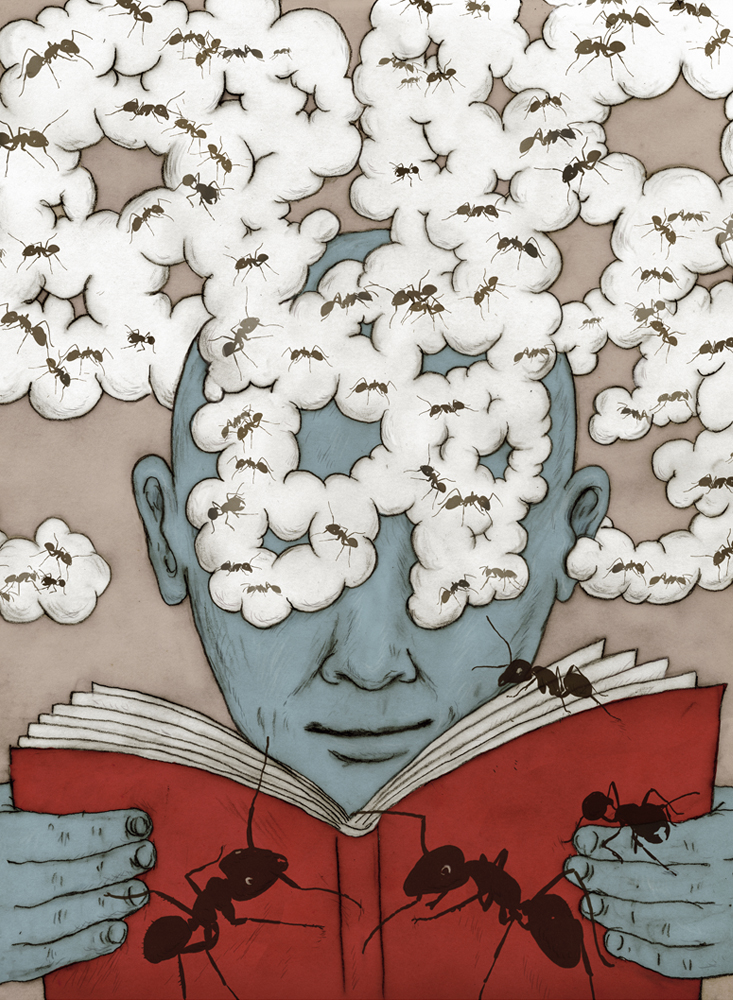 How We Make Gods
Taking lessons from the rise and fall of divinity in online games.
Link